Lighting Solution Development is the leading consulting firm serving the advanced lighting industry in North America.
With 20 years of experience in the advanced lighting industry,  David Shiller can help you grow your business while saving time and money.
ALA Pillar of the Industry Award
Managed ENERGY STAR lighting at US EPA, 2002-2006
Invented and achieved industry adoption of GU24 self-ballasted lamps
Grew OEM sales of lamps at MaxLite, into multi-million dollar division
Co-chair of ALA Engineering Committee, since 2010
Owner & publisher of LightNOW, distributed to more than 15,000 lighting industry professionals bi-weekly. Articles are published weekdays on the website.
Member of ALA & IES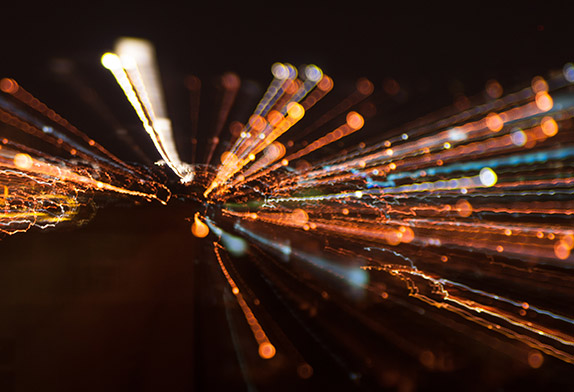 Affiliations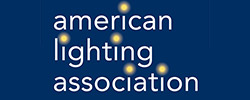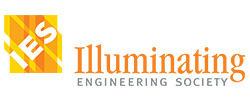 Use our expertise to achieve your goals

Explore the Right Services
We'll discuss your goal and the services that will deliver success.

Grow Your Business
Together, we'll grow your business as trusted partners and efficiently build your bottom line.